Honest, Flavourful Food
A Few Words About Us
Angelo's Cucina has been owned and operated by Debbie DiTomamaso Huey since 2006. It is the living legacy of the former Angelo's Ristorante, which was the first Italian-American cuisine located in Irwin, Pennsylvania on route 30. Angelo's Cucina has carried on the 50-year tradition in the family's homemade recipes. We use the finest quality ingredients to bringing you freshly made gourmet takeout for the modern busy lifestyle, as well as customized catering menu for all occasions and events.
Eat Good Food
Have A Quick Look At Our Menus
Excepteur sint occaecat cupidatat non proident, sunt in culpa qui officia deserunt mollit anim id est laborum. Sed ut perspiciatis unde omnis iste natus error sit voluptatem accusantium doloremque laudantium, totam rem aperiam, eaque ipsa quae.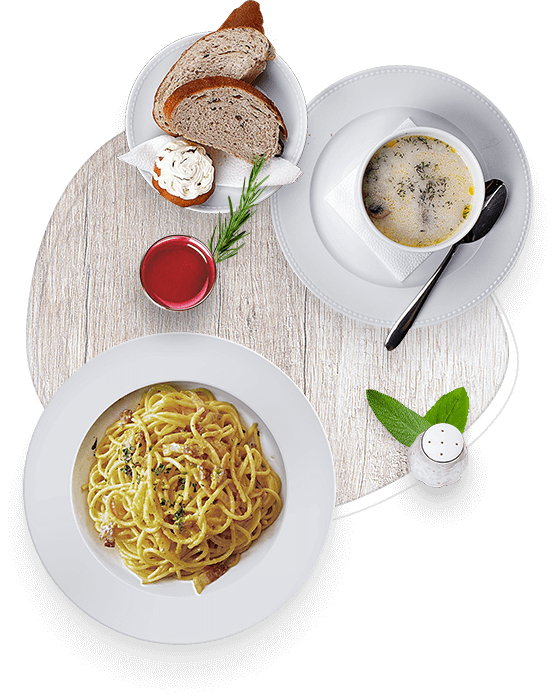 Our Customers Fall In Love With Us
Let us
Cater Your Event